Albany CrossFit – Albany CrossFit: WOD – (Be)tter
🇺🇸 A HERO'S STORY
In honor of Officer Lesley Zerebny, 27, who died in the line of duty while responding to a family disturbance call on Saturday, October 8, 2016. She had been with the Palm Springs, CA Police Department for 18 months.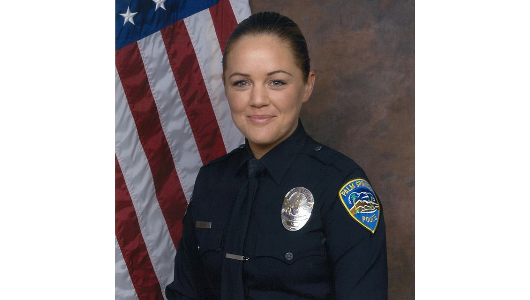 🎖 HERO WOD
Lesley (AMRAP – Rounds and Reps)
35 Min. AMRAP of:

24 Jumping Lunges

24 Hollow Rocks

24 Air Squats

24 AB Mat Sit-Ups

24 Burpees
🔹 Modify by performing the workout with a partner and splitting the work evenly.