Albany CrossFit – Albany CrossFit: WOD – (Be)tter
🤸🏼‍♂️ SKILLS PRACTICE
🔹 WOD PREP:

1 Min. Barbell Quad Smash / Side

20 Front Squats (Bar)

1 Min. Barbell Quad Smash / Side

20 Back Squats (Bar)

1 Min. Barbell Quad Smash / Side

20 Overhead Squats (Bar)
* Use a 45 or 35 pound barbell for the mobility and a lighter one if needed for 20 quality unbroken squats. Slow and controlled on the squats.
🔹 Assault Bike Technique & Strategy
🔥 CONDITIONING
30 Min. Time Cap.
You, Me and Velocipede (Time)
In Teams of 2,

For Time:
20,000m Bike

* Switch every 1,000m.

One bike per team.
🔹 DISTANCE: Reduce the distance for your team from 10,000m to 15,000m.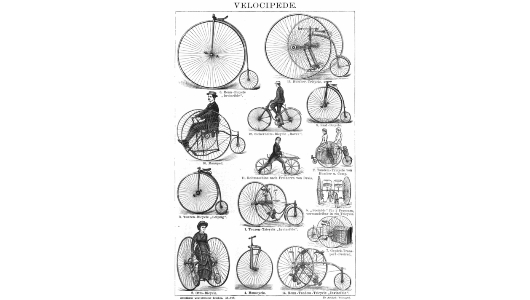 🧘🏼‍♀️ ROMWOD
Hold the following poses and stretches for the specified times.
Focus on your breathing and relax.
1 Min. Twisted Cross Pose / Side

1 Min. Half Saddle Pose / Side